Investing in real estate can feel confusing and complicated. We are here to make it as simple as possible. Here are some resources for you to dive into and learn more.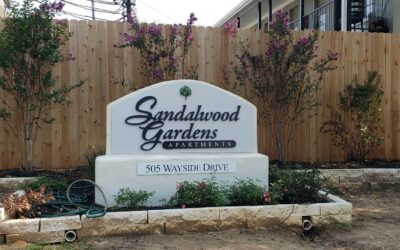 We review hundreds of deals in our target markets looking for properties with great value that will produce strong returns for our investors.  This is done through a network of commercial brokers and industry insiders that inform us of deals as they become available.
read more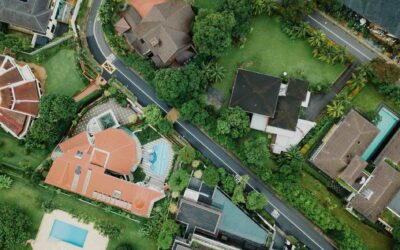 As you know, real estate is at a 30 year low right now in many markets. Recently all over Wall Street Journal, New York Times, and countless other publications there have been stories about big Wall Street companies jumping in and buying real estate rather than stocks… because they know they can get a better return.
read more