QMJ Properties
Typically, when we tell people the name of our company, they ask where we came up with QMJ.  In all honesty, it comes down to our "Why", the reason we decided to pursue real estate, which is to become financially free and Quit My Job.
QMJ Properties LLC was formed by Larry and Michele Kolster to provide investment opportunities in multifamily properties.  We syndicate our purchases which allows you to invest passively in our deals without needing to be actively involved in any of the work required.  Our headquarters are in Houston, Texas.  Our current portfolio includes 13 apartment complexes with 1,565 units.  We partner with an experienced team that provides a wealth of expertise in the industry.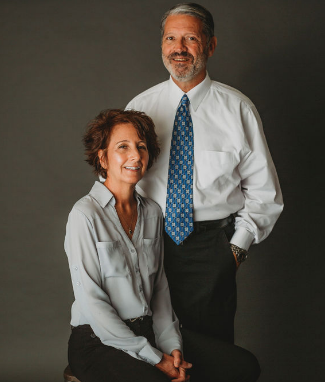 Larry & Michele Kolster – Founders of QMJ Properties
A critical step in taking our life back was to define what financial freedom meant for us.  Here are our goals for financial freedom (yours may be similar or completely different):
Ability to provide positive experiences for our grandchildren

Ability to live on passive income

Time for volunteer activities

Freedom to travel at any time and travel abroad
Our hobbies include tandem bicycle rides, trips to off-road parks in our Jeep Wrangler Rubicon, golf, and relaxing on a beach.  We enjoy spending time with friends and family, especially our grandchildren!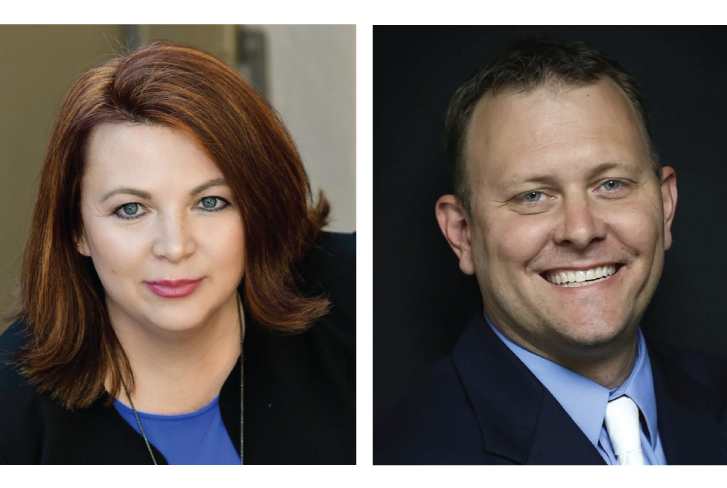 Solid Door Investments
Solid Door Investments is an Arizona based firm specializing in multifamily acquisitions.  Rebecca Stuelpnagel has 26 years' experience as a real estate professional with a primary focus on acquisitions, appraisals, and financial analysis.  Bryan Ayers has 22 years' experience in construction and real estate investments.  Together they currently manage 560 units totaling $28 million in assets.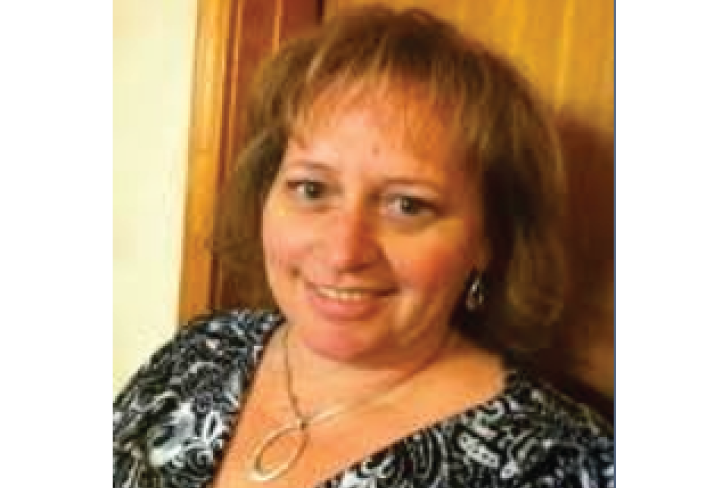 Class A Management
Cathy Fontana offers clients well over three decades of time-tested experience.  Cathy's acute understanding of immediate market trends, resident needs, and the expectation of invested capital returns begins with trained personnel on site.  Streamlining management to process information ascertained on site enables the implementation of decisions that maximize asset productivity and delivers returns to the capital invested.
 Class A Management presently manages approximately 4,000 residential rental apartment units and commercial properties.