Our mission is to provide safe, profitable opportunities that will lead to financial freedom for those that choose to partner with us. We do this by providing education, resources, and opportunities for those just beginning to invest in multifamily real estate as well as for those that want to diversify their current portfolio.
Why Multifamily Investments
We are very grateful for the wealth we were able to build through stock market investments.  However, it was a constant roller coaster ride.  Stock values continually fluctuate due to unforeseen market forces.  I spent thousands of dollars on stocks that dropped sharply in value and ended up only being worth a few dollars.  I felt there had to be a better way.
Fortunately, we were introduced to multifamily investments.  Returns on multifamily investments have historically been greater than that which the stock market has achieved and are much more stable.  While the S&P 500 index fund has historically produced returns in the 9-10% range, we find properties that will provide our partners with returns in the 16-18% range.  Multifamily investments are also backed by hard assets, meaning you as our partner share legal ownership of the real estate property itself.  And, since you own a percentage of the asset, there can be significant tax advantages through depreciation write-offs.  
QMJ Properties would love the opportunity to be your guide to investing in multifamily real estate.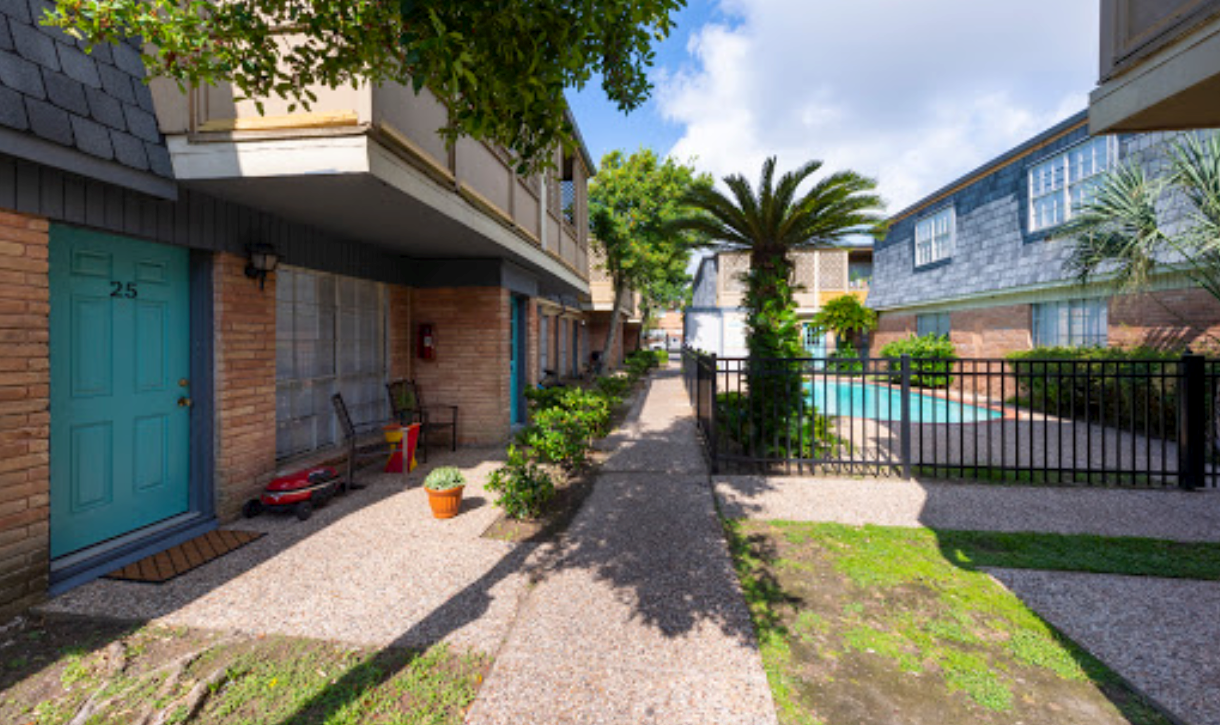 Recent Offering – Palm Shore
88 Unit Apartment Complex in Galveston, Texas
Average Annualized Returns of 19%